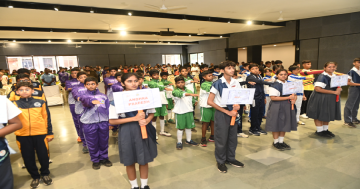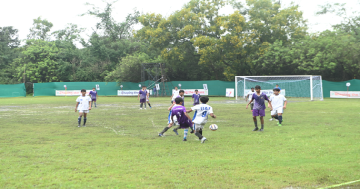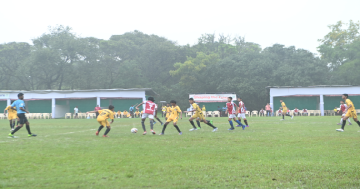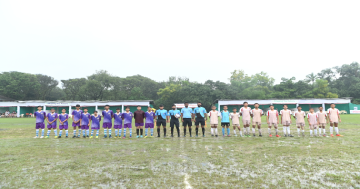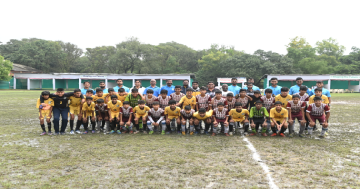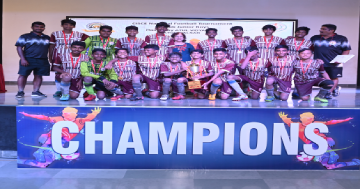 Atul Vidyalaya hosted the Sub Junior (U-14) National Football Championship from September 19 – 21, 2022. Students represented 11 different regions of India and one from overseas. It was a wonderful amalgamation of Indian culture.
Mr Vishal Dube (Goal keeper – India) was the Chief Guest in the opening ceremony.
Mr Amit Rawat and Ms Satyamvada Rawat (100 km marathon runners) were the Guests of Honour in the Closing Ceremony.
The four semifinalists were from the North region, Karnataka, Kerala and Maharashtra.
Kerala – Winner
Karnataka – First runner-up
Maharashtra and Goa region – Second runner-up