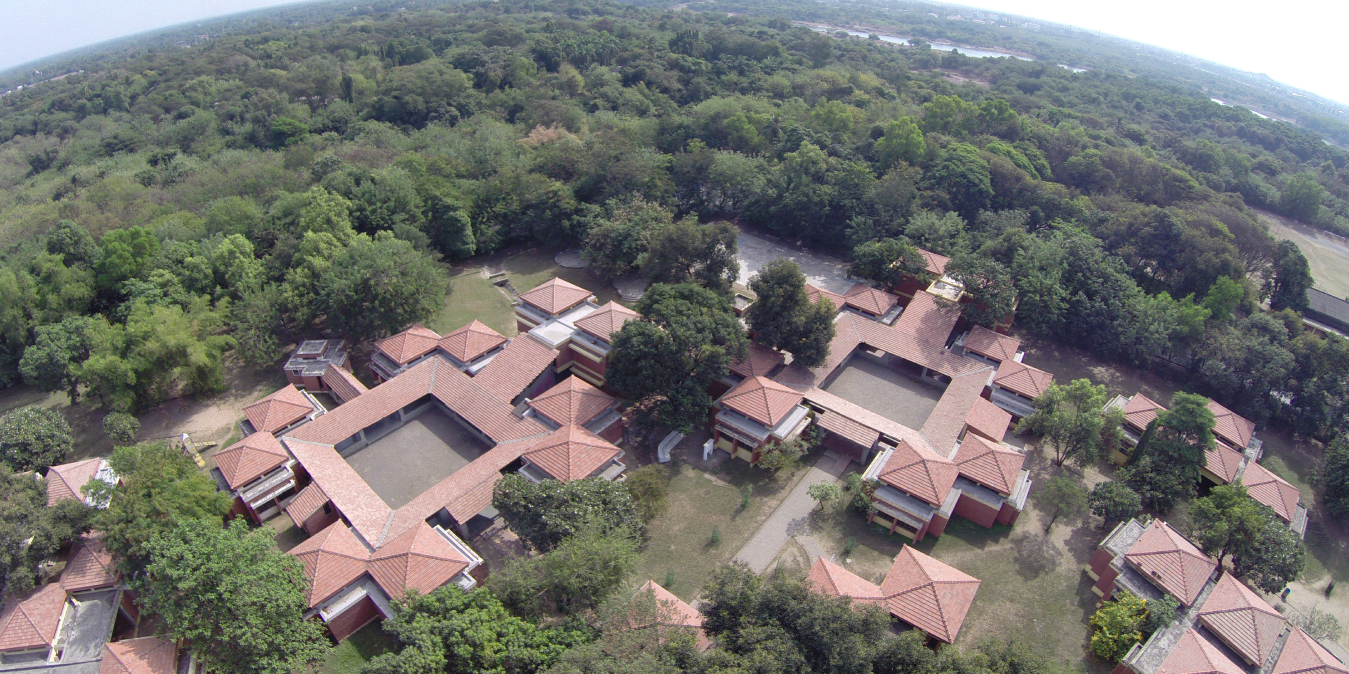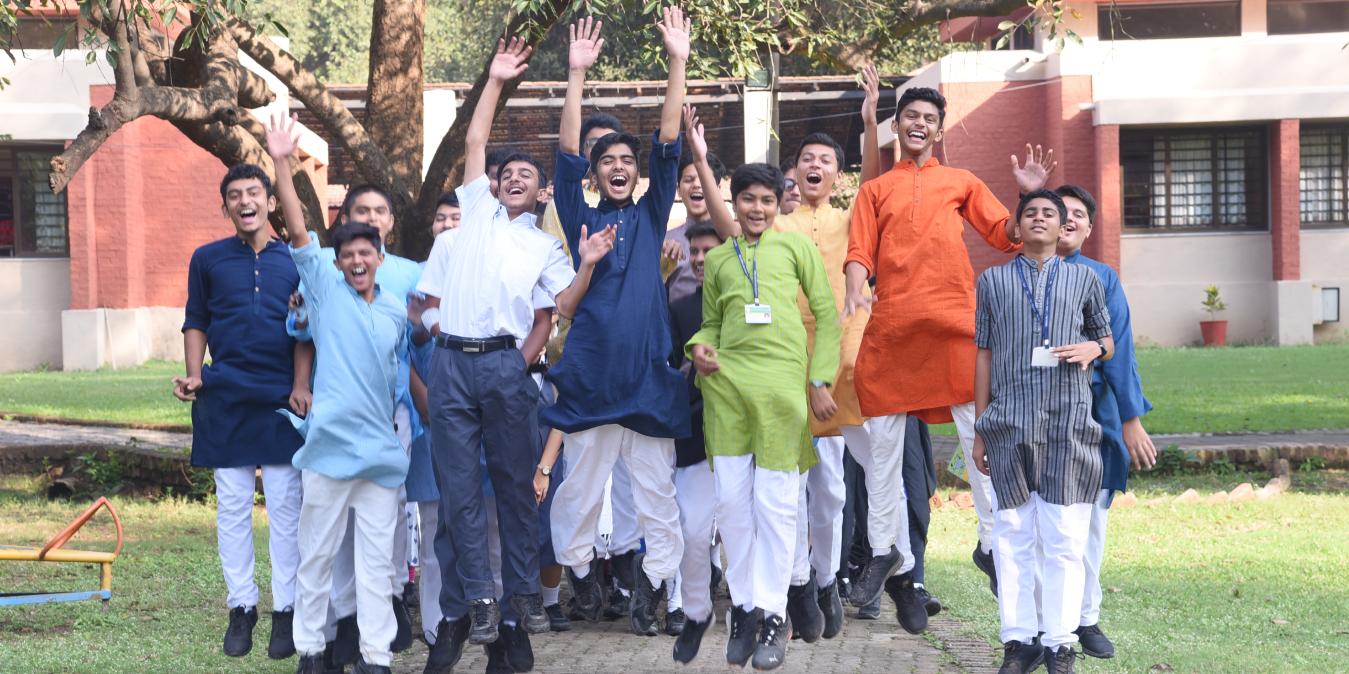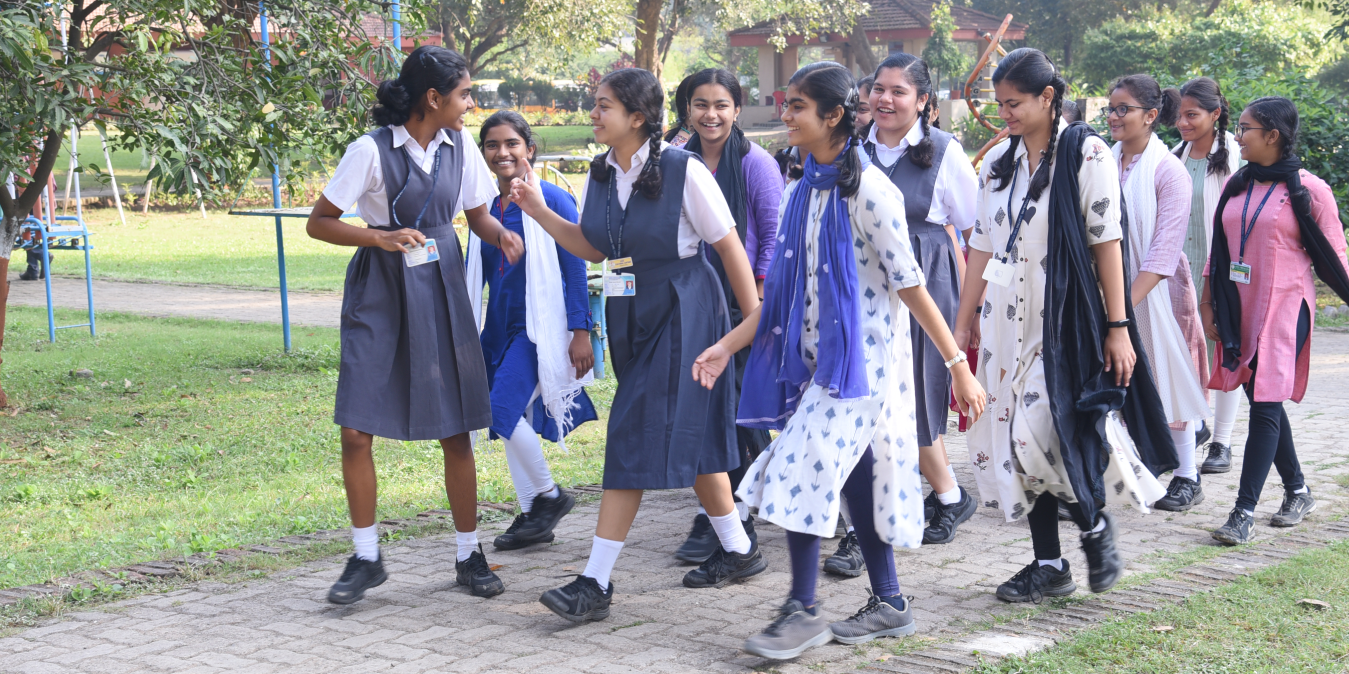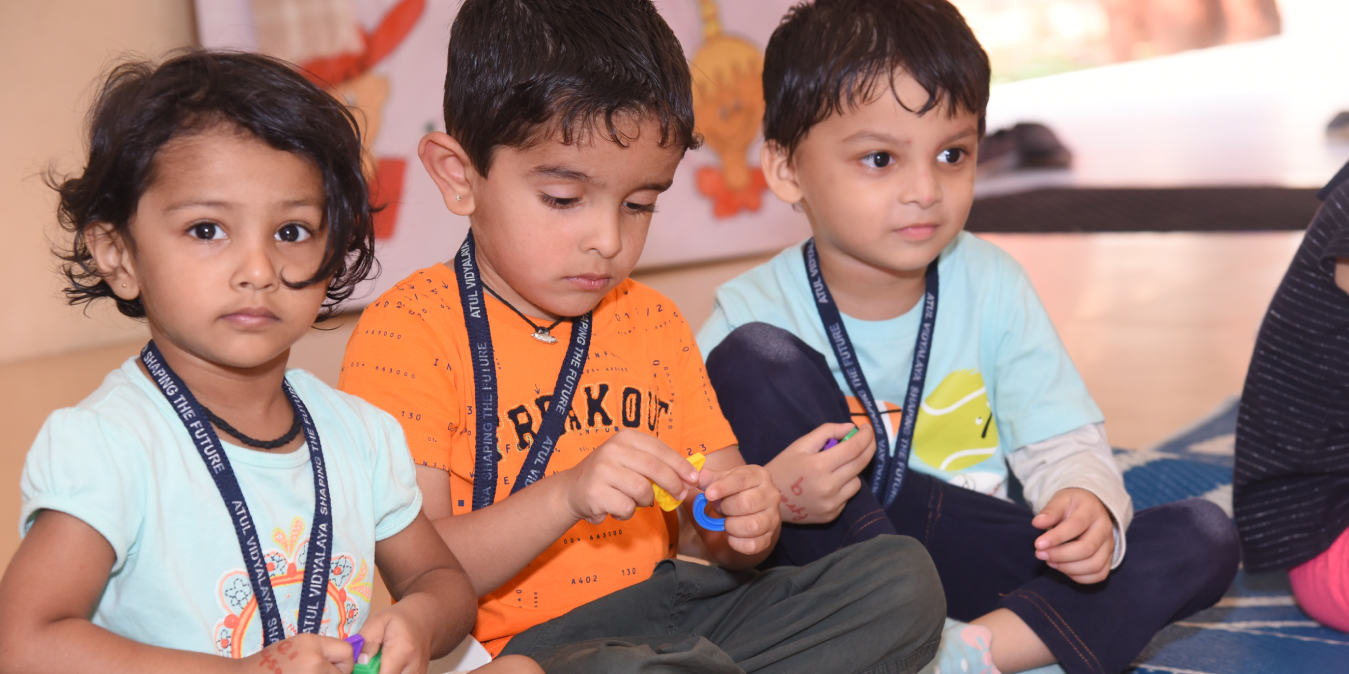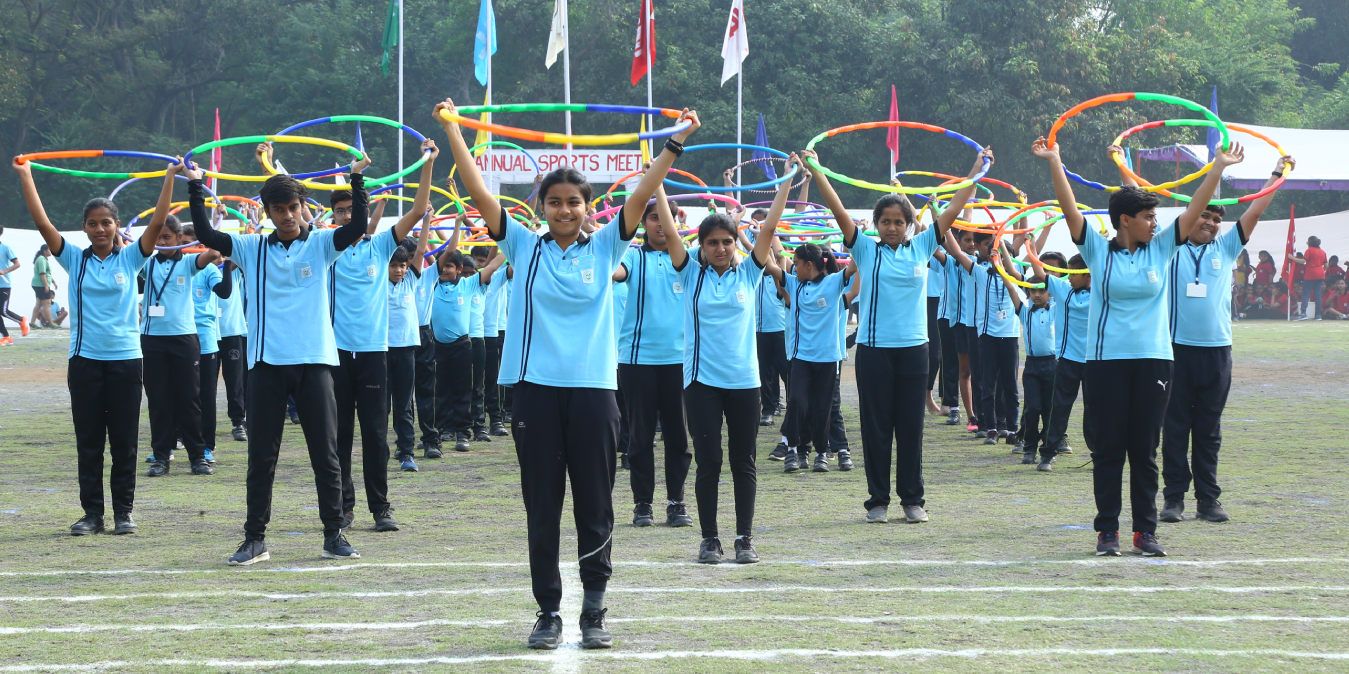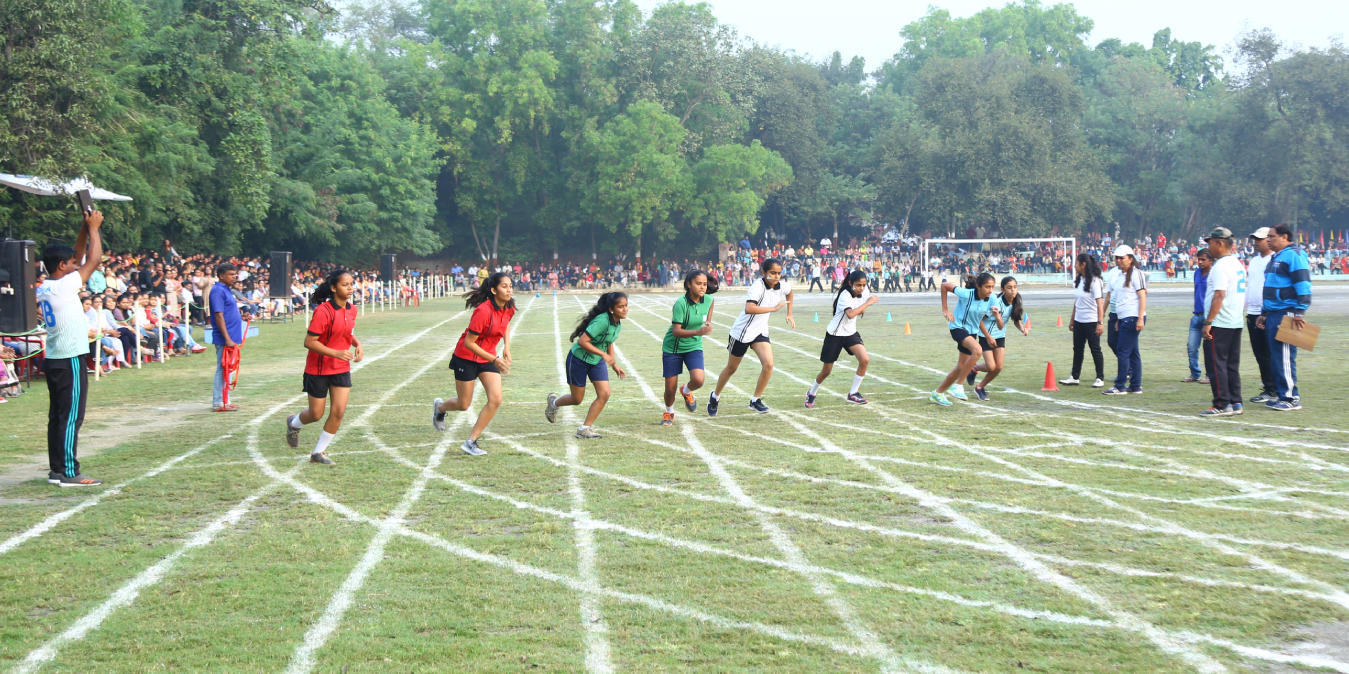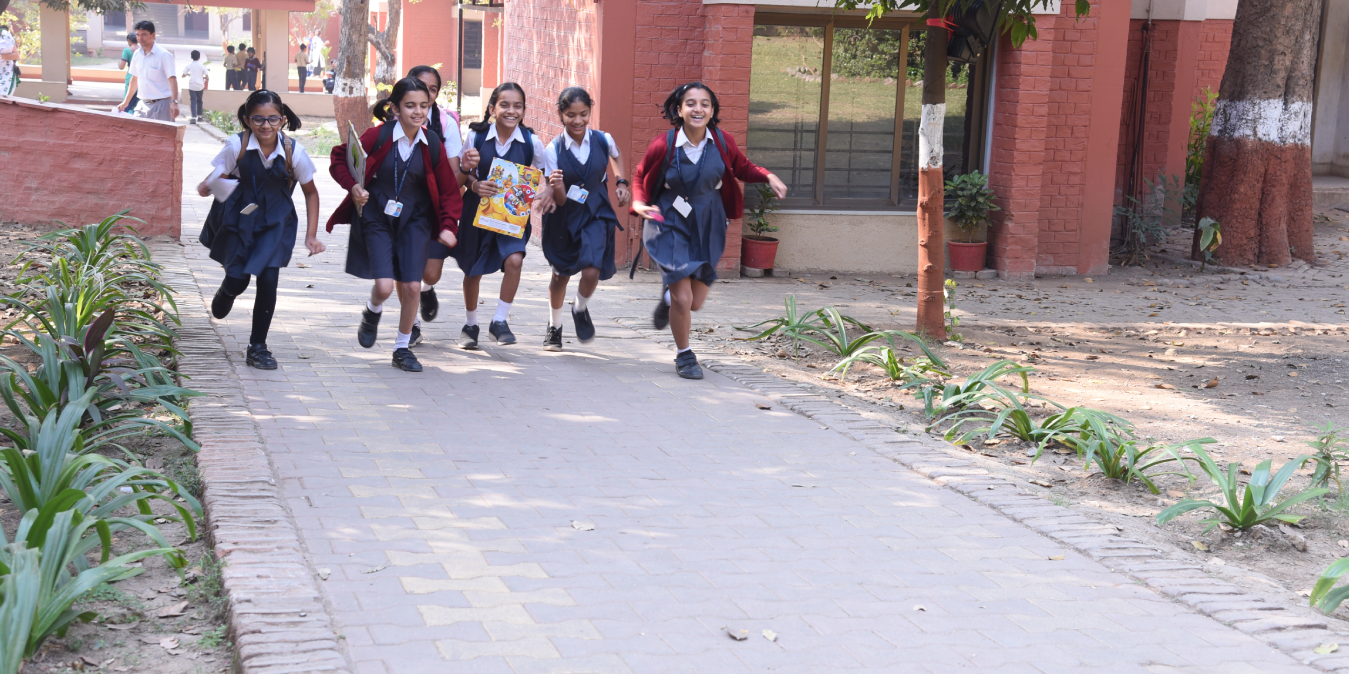 New Project - 2019-12-09T135839.778
New Project - 2019-12-09T140218.015
New Project - 2019-12-09T140202.311
New Project - 2020-02-18T140019.079
New Project - 2020-02-18T140036.199
New Project - 2020-02-18T140850.928
About us






Kindergarten (Jr)
to standard XII
Admission
Atul Vidyalaya aims to be an institute with a unique model of learning and grooming
that instils confidence in students to believe in themselves.
School life
The students grow in all aspects, from academics to sports, from cultural activities to social activities.
Results
Knowledge can change the world and the institution attempts
to endow every student with a comprehensive education.